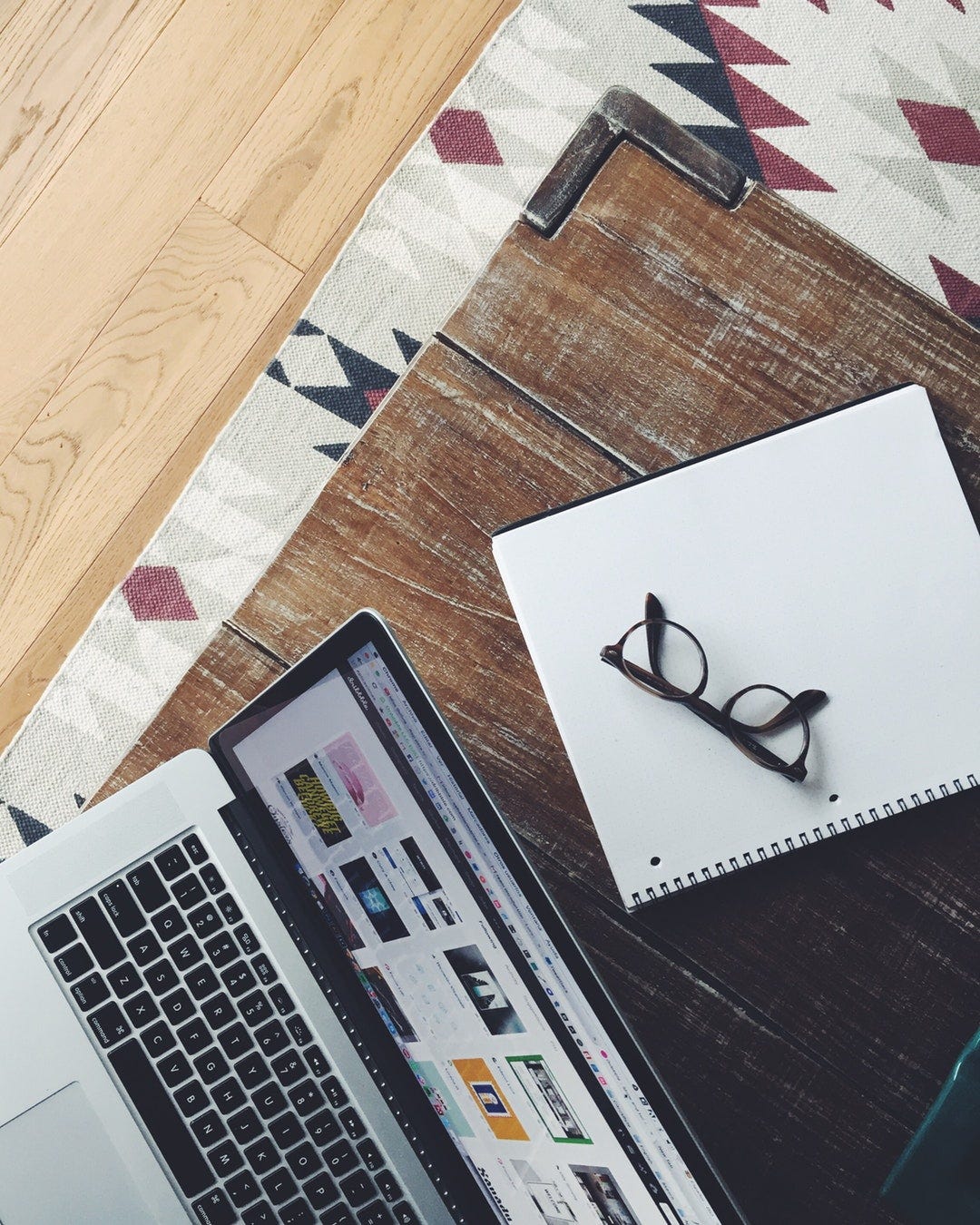 E-design and re-design
YOU WOULD LIKE YOUR HOME TO HAVE A NEW LOOK

But you don't have the budget for a big Interior Design Project? Than RE-DESIGN is the right thing for you: let our creativity transform your entire home or just one significant room by arranging your existing furniture new and adding some special pieces that will change the complete look.

OR YOUR TIME IS TOO TIGHT FOR SCHEDULED APPOINTMENTS OR LONG PHONE CALLS

E-DESIGN is an interior design solution that is performed completely online. The only thing you have to do is, send us some photos, tell us what you like and what you dislike. Explain what is most important to you and what style you prefer. Allow two weeks to get back to you with a concept board, a custom color palette, a shopping list with online links and some styling tips.
Re-design
Takes your existing furniture and accessories
and rearrange it in a better, new way.
Than we add some new items, whether it be furniture pieces or accessories to create a brand new look.

Price per room

Hallway | EntryWay | Foyer | PowderRoom
$220.00

Dining Room | Nursery | Guest Bedroom |
Home Office
$300.00

Family Room | Living Room | Master Bedroom
$500.00


Take 10% off when you book two rooms
Take 15% off when you book 3 rooms or more
E-design
All E-Design services and correspondence are only online. You get to implement our design in the comfort of your own home and your own schedule. No scheduled appointments or phone calls.

Price per room

Hallway | EntryWay | Foyer | PowderRoom
$200.00

Dining Room | Nursery | Guest Bedroom |
Home Office
$280.00

Family Room | Living Room | Master Bedroom
$480.00


Take 10% off when you book two rooms
Take 15% off when you book 3 rooms or more